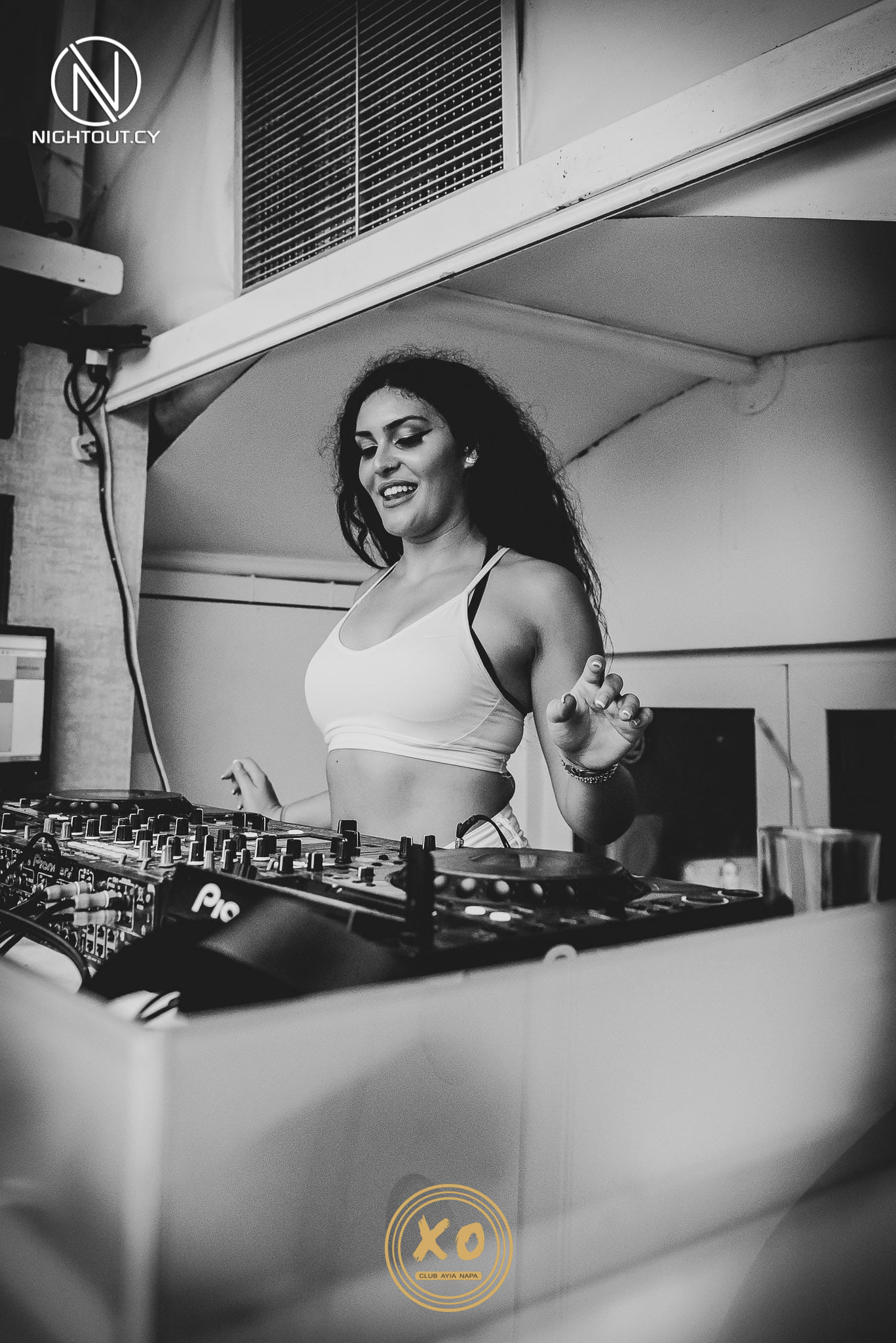 Since opening our doors in 2010, XO Club has set the standard for style and luxury not only in Ayia Napa but across Cyprus.
Set over three different levels each of which provide their own panache and all serving a wide selection of drinks, including an impressive cocktail selection. The Dance Arena is located on the lowest level and is serviced by two bars. Overlooked by our state of the art DJ box which is hosted by our own top DJ along with internationally recognised guest DJ's throughout the season, all playing the most progressive music mixes on the international club scene. VIP / Exclusive Members Lounge is located on the middle balcony and is exclusively for pre-booked and selected guests. Each table has a designated hostess for the entire night and private security is available on request.
Our professionalism and reputation for discretion ensures that our exclusive members lounge often plays host to some of the country's most influential and glamorous people. Room 2 is located on the ground (top most) floor. Simple and stylish, this bar is the epitome of quintessential cool. Relax on the sofa, dance around the centre bar. Room 1 is stylish and sexy with loud beats pulsating through the dance floor, providing an unrivalled clubbing experience that keeps its devoted clientele coming back for more.
"THIS ODD GROUP OF PEOPLE CONVENED IN MY KITCHEN
IN ARTANE. AND THAT'S WHERE IT STARTED."